ASSIST Industry Ecosystem
Partnership | Core Membership Benefits | Meet your Future Workforce | Our Success | Research & Applications
Industry Partnership Program
Through our ecosystem of industry partners, multidisciplinary faculty and students, and clinical practitioners, we are developing market-relevant next-generation wearable technologies and bringing highly-skilled talent to the marketplace. Companies joining ASSIST through our industry membership program gain a broad range of benefits.
Core Membership Benefits
Networking with other companies, faculty, and students
Preferred access to ASSIST intellectual property
Reduced rates on sponsored research
Use of ASSIST research facilities
Voting on research proposals through Industry Advisory Board
Access to top talent for future hires
Mentoring research projects to enhance commercial potential
Leveraging company resources through collaborative research
Discounted access to ASSIST workshops and conferences
Professional development events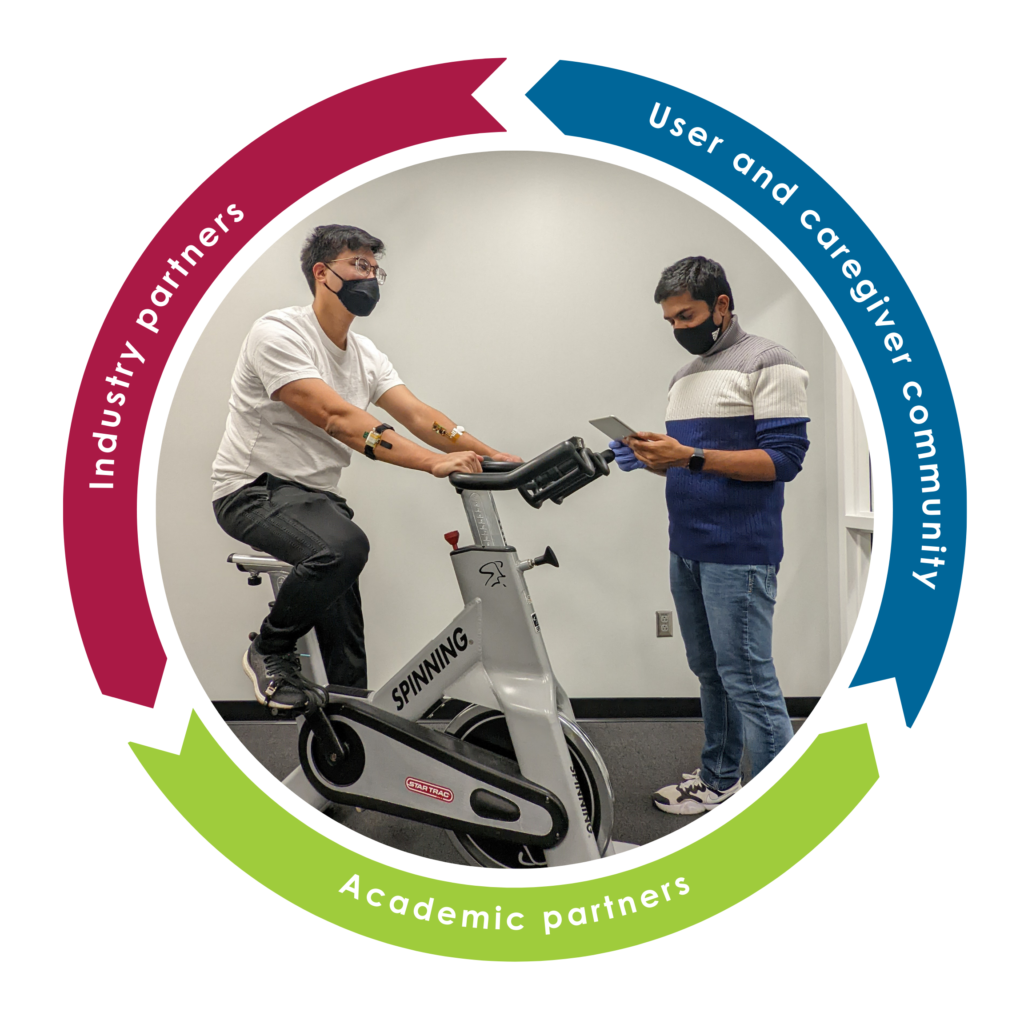 We work closely with our industry partners to target real-world applications
and commercialize cutting-edge technologies.
Meet your Future Workforce
Through our signature Translational Engineering Skills Program (TESP), we hold workshops to ensure our graduates go beyond the traditional curriculum. They study important skills, like patent mining, systems thinking, market research, and scientific public speaking and presentation skills. Many of our students join ASSIST to participate in our close industry relations.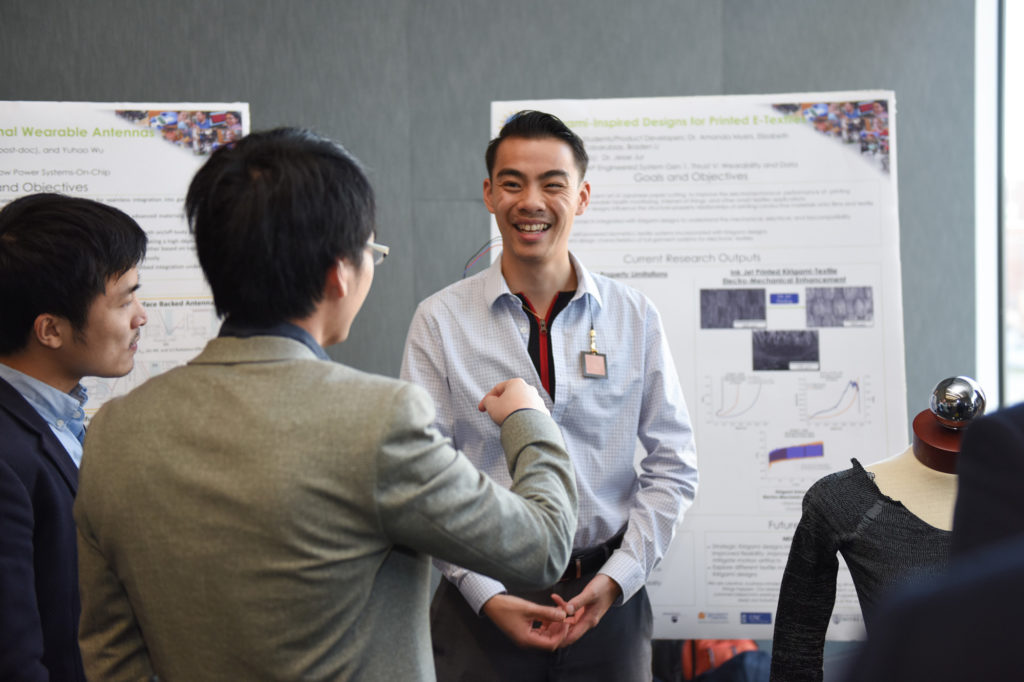 Where are our Students now?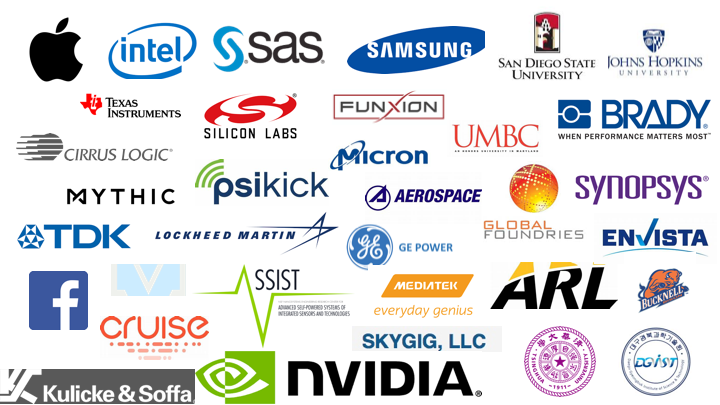 Our Success
Through successful collaboration, ASSIST has filed for a number of patents. We are proud to be building long-lasting research partnerships.
82 invention disclosures
32 patent applications
14 patents awarded
10 companies spun out

Our Research and Applications
ASSIST develops core disruptive technologies in the areas of: energy harvesting and storage, low power wearable sensors, ultra low-power electronics, smart textiles, and engineered systems. These technologies are integrated into ASSIST's self-powered, adaptive, multimodal sensing platforms through an iterative cycle of systems-level integration, wearability and user experience studies, clinical evaluation, and data analysis. Our adaptive and modular systems are currently targeting four high-impact use cases: cardiovascular health, asthma, diet management, and wound healing.