Translational Engineering Skills Program (TESP)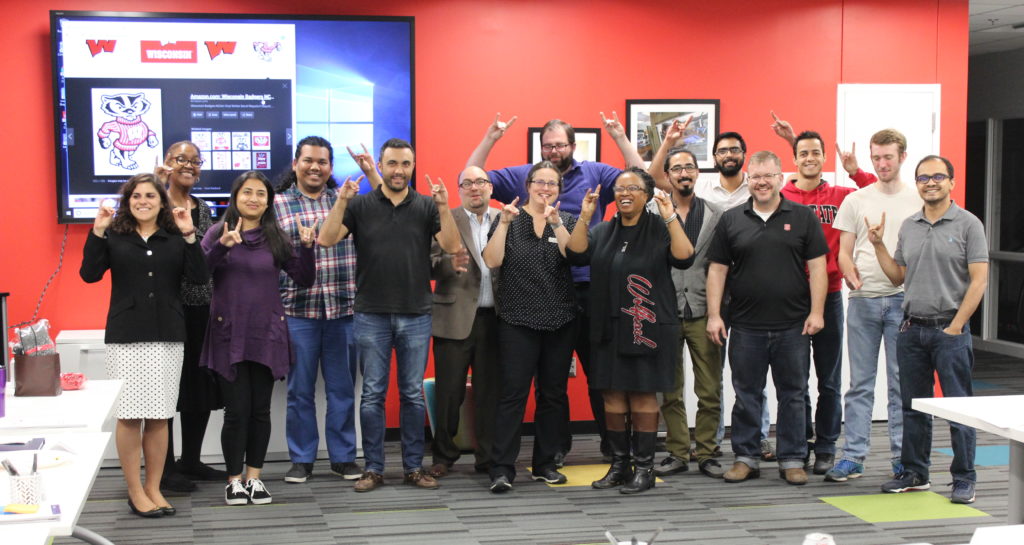 The Translational Engineering Skills Program is one of the pillars of the ASSIST Graduate Education Program. Its goal is to teach strategic skills that cannot be learned in a classroom, yet are essential to students' development as creative, adaptive, and effective engineers in the global economy.
ASSIST's unique Translational Skill Set contains seven primary skill blocks:
Systems Thinking
Entrepreneurship and Innovation
Industry and Manufacturing
Mentoring, Teamwork, Leadership
Engineering Ethics
Diversity Awareness
Each skill block contains a series of unique activities including:
Patent Mining Sessions
Medical Observerships
Journal Manuscript Editing/Review
Systems Mind Mapping
Diversity Workshop
Creativity/Innovation Workshop
…and many more!
Where are our Students now?