ASSIST would like to highlight two students for their achievements and performance throughout their research experience at NC State University under Jesse Jur's lab. Both students have been recognized for their dedication to the advancement of STEM in their community.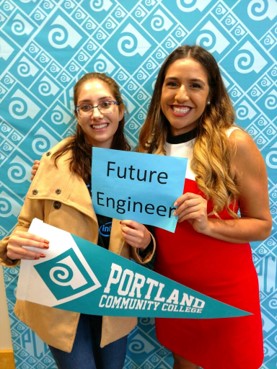 Elizabeth Cobarrubias is a master student in Textile Engineering at NC State University. Elizabeth is a new TE MS student in Dr. Jesse Jur's (ASSIST) team. She graduated from Oregon State University in 2012 with a B.S. Biochemistry Biophysics and B.A. in Spanish and international studies. Elizabeth has worked in healthcare over the past 6 years, most recently in surgical dermatology at Oregon Health Sciences University (OHSU). Her goal is to work in high performance textiles for either athletic apparel or medical textiles as a material and textile designer. Just recently, Elizabeth shared her STEM experience and journey as a keynote speaker at the Hermans Conference created by Intel. The goal of the conference was to expose young females to STEM opportunities and network with professional within Engineering and science.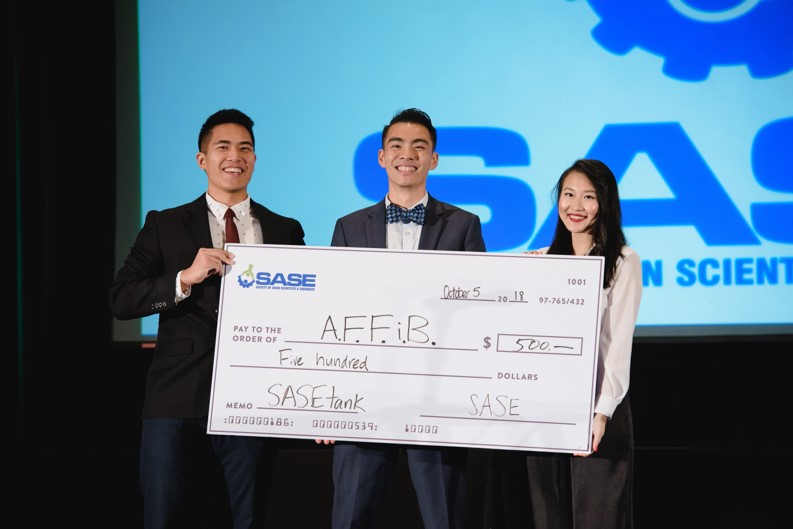 Braden Li is a second year PhD student at NC State university. He currently serves as the president of the NC State Society of Asian Scientist and Engineers (SASE) chapter. Braden graduated from the University of Florida in 2017 with a B.S. in Materials Science Engineering (Minor in sales engineering). His goal is to work in an athletic apparel or medical device company. During his undergraduate career Braden secured many internships with Medtronics and worked as student manager for the cross country & track teams. Most recently, Braden won people's choice award for his business idea called Advanced Functional fiber Batteries (AFFIB) at the SASETank competition. His research was inspired from Dr. Jesse Jur's lab. Braden was able to recruit funds to fully fund a dozen SASE members to attend the conference earning members the opportunity to receive job and internship offers.