ASSIST Year 8 Industry Meeting
The Year 8 Industry Meeting will take place on November 20 and November 21 at the Park Alumni Center on NC State's Centennial Campus in Raleigh, NC. For any questions regarding the workshop, please email Events & Communications Coordinator, Carolin Lehmann at clehman@ncsu.edu. There is no fee to attend.
Keynote Speaker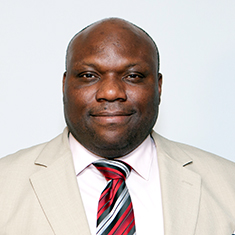 Bobby Jefferson, Chief Technology Officer for DAI Global Health, is a leader in the field of information and communications technology for development (ICT4D). Bobby leads the development and deployment of mobile solutions for social development and clinical applications. Bobby also serves as a competition judge on digital innovation hubs at Yale and Duke and mentors digital health startups. His keynote is titled "Appropriate Development and Successful Commercialization of Technology."
Agenda
Wednesday Nov 20: Open to industry members and industry guests
Talks from industry friends and partners on innovation in their organizations
Presentations from ASSIST faculty describing new areas of research
Introduction of collaboration and funding opportunities
An evening networking reception / student poster session
Thursday Nov 21: Open to industry members and faculty only
Latest updates on ASSIST research projects
Industry Advisory Board meeting
Wednesday, November 20, 2019
Start
End
Session
7:30 AM
8:30 AM
Registration & Breakfast
8:30 AM
9:30 AM
Welcome & ASSIST Introduction
Dean Louis Martin-Vega, Prof Veena Misra, Adam Curry
9:30 AM
10:15 AM
Keynote Address
Context-Appropriate Innovation – Bobby Jefferson, DAI Global Health
10:15 AM
10:30 AM
Company Introductions & Break
10:30 AM
11:30 AM
ASSIST Research
Body Motion Energy Harvesting – Prof Susan Trolier-McKinstry
Body Heat Energy Harvesting – Prof Mehmet Ozturk
Energy Harvesting Using Liquid Metals – Prof Michael Dickey
Energy Harvesting from Sweat – Prof Koji Sode
12:00 PM
1:00 PM
Lunch & Demos
1:00 PM
1:25 PM
Industry Perspective
Innovation with a Healthcare Perspective – Mark Waugh, Murata
1:30 PM
2:15 PM
ASSIST Research
Detecting Vaping Emissions – Prof Bongmook Lee
Virtual Testbed – Prof Suman Datta
2:15 PM
2:45 PM
Industry Perspective
Innovation in Long-term Monitoring – Bruce Lavin, BioSerenity
2:45 PM
3:00 PM
Company Introductions & Break
3:00 PM
4:00 PM
ASSIST Research
Biochemical Sensing Platform – Prof Michael Daniele
Sweat Sampling – Prof Orlin Velev
Stress Biomarker Detection – Prof Spyros Pavlidis
Alcohol Detection – Prof Shekhar Bhansali
4:05 PM
4:30 PM
Industry Perspective
Thinking Inside AND Outside the Box – Andrew DiMeo, Trig
4:35 PM
5:00 PM
ASSIST Collaboration Opportunities
5:00 PM
7:00PM
Reception & Student Poster Session
Venue
Park Alumni Center, 2450 Alumni Drive, Raleigh, NC 27606
Room – Great Reception
For directions, please click here.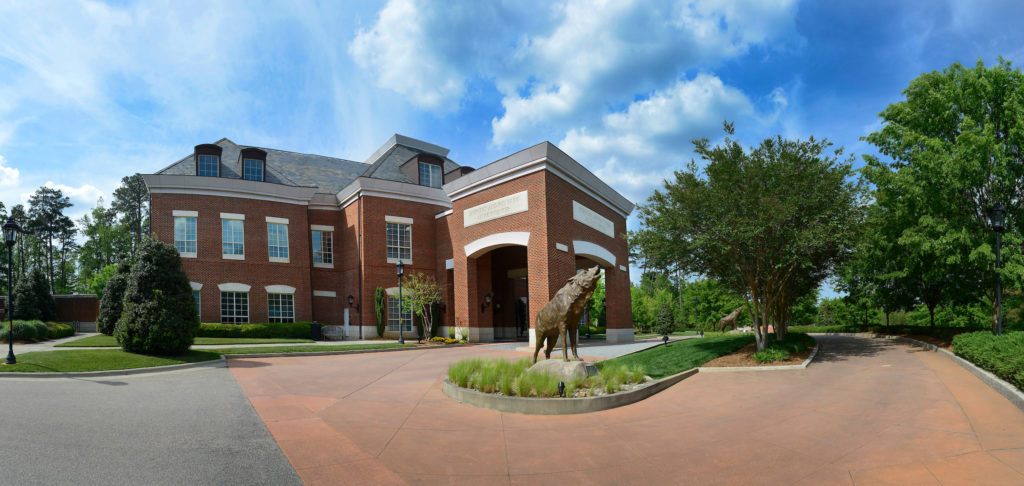 Parking Information
Plenty of free parking is available at the venue. No parking passes are required.
Nearby Hotels
Hotels in Closest Proximity to the Venue
The StateView Hotel
2451 Alumni Dr, Raleigh, NC 27606
Phone: 919-743-0055
Aloft Raleigh
2100 Hillsborough Street, Raleigh, NC, 27607
Phone: 919-828-9900
Holiday Inn Express & Suites
3741 Thistledown Drive, Raleigh, NC 27606
Phone: 919-854-0001
Other Hotels