ASSIST Year 10 Industry Meeting
Via Zoom, March 1-2, 10am – 2pm each day
All employees from our member companies are invited to attend. Non-member companies are not included this year.
Zoom links and calendar invitations have been issued – if you did not receive links for both days, please contact Karen right away.
For any questions regarding this event, please contact Events + Communications Coordinator, Karen Shore.
We will include talks and demos from faculty and students, highlights from member companies, and some networking.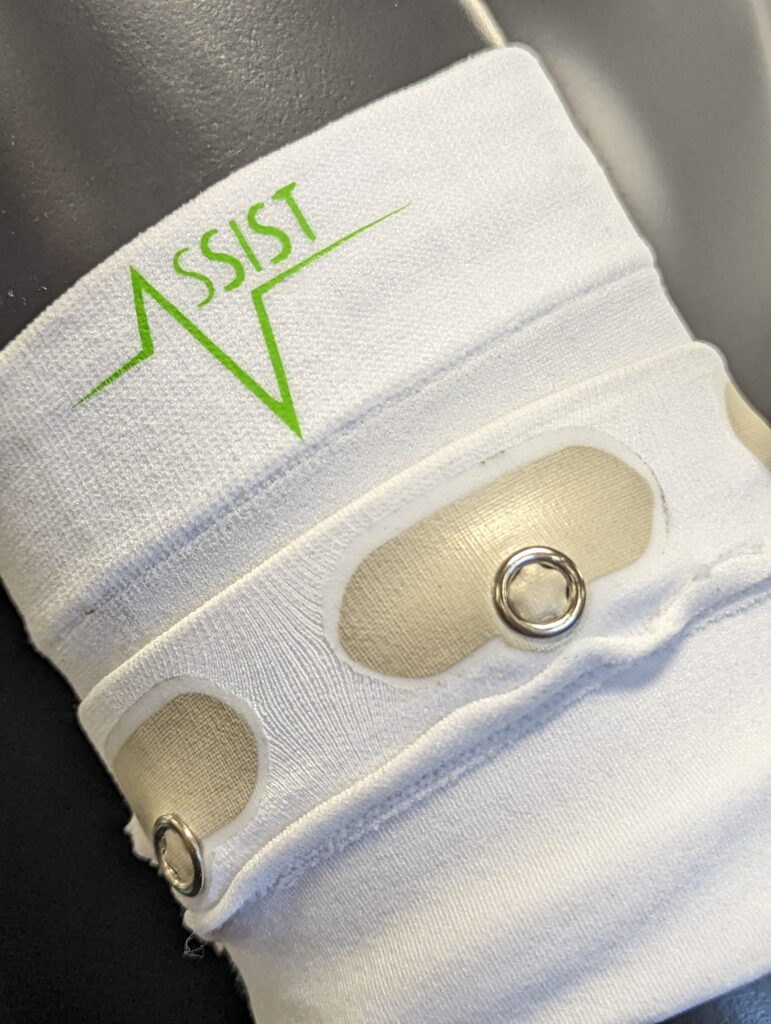 Agenda
Tuesday, March 1
Start
End
Topic
10:00a
11:00a
Year in review and view ahead
11:00a
12:00p
Research updates: Biochemical & Environmental Sensing
– Biochemical sampling, Sweat & ISF: Orlin Velev
– Biochemical sensing, NpY: Spyros Pavlidis
– Biochemical sensing, C-Reactive Protein: Amay Bandodkar
– Biochemical sensing & energy harvesting, Glucose & lactate: Koji Sode
– Gas sensing: Veena Misra
12:00p
12:45p
Lunch & collaborative project
12:45p
1:45p
Research updates: Harvesting, Storage, Biochemical Sensing (cont.)
– Thermoelectric energy harvester: Mehmet Ozturk
– Soft mechanical energy harvester: Michael Dickey
– Piezo/flexoelectrics harvesting and gait: Shad Roundy
– Supercapacitors: Ram Rajagopalan
– Biochemical sensing, Glucose & lactate: Michael Daniele
1:45p
1:55p
Company highlight: SAS
1:55p
2:00p
Day 1 wrap-up
Wednesday, March 2
10:00a
10:10a
Day 2 kick-off
10:10a
10:50a
Research updates: Electronics & E-Textiles
– Ultra low power electronics: Ben Calhoun
– Ultra low power radios: Dave Wentzloff
– E-textiles: Amanda Myers
10:50a
11:00a
Break
11:00a
12:00p
Company highlights: AFRL, HanesBrands, Onda Vision
12:00p
12:30p
Lunch & collaborative project
12:30p
1:45p
Research updates: Devices & Data
– Implantable devices: Omer Oralkan
– Injectable devices: Alper Bozkurt
– Implantable devices: Michael Daniele
– Physiological monitors: James Dieffenderfer
– Wound healing and flex circuits: Vladimir Pozdin
– Data management for cough detection: Edgar Lobaton
1:45p
1:55p
Company highlight: Murata
1:55p
2:00p
Day 2 wrap-up