+++ EnerHarv will be postponed to 2021. Please stay tuned for updates coming soon. +++
This article was originally published by PSMA and can be found here.
North Carolina State University Set to Host EnerHarv 2020 – June 16-18, 2020

Save the Date to attend EnerHarv 2020 – "Building the Ecosystem for Powering the Internet of Things;" Three-day program will build on the highly acclaimed 2018 inaugural event; Industry thought-leader keynote speakers announced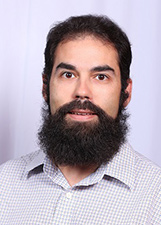 MENDHAM, NJ— January 9, 2020 — The Power Sources Manufacturers Association (PSMA) and North Carolina State University are pleased to announce the EnerHarv 2020 International Workshop on Energy Harvesting and Micro-Power Management will be held from June 16-18, 2020 in Raleigh, North Carolina and hosted by NC State University. The event will be managed by the Center for Advanced Self-Powered Systems of Integrated Sensors and Technologies (ASSIST) at NCSU.
EnerHarv 2020 will build upon the inaugural event held in 2018 at the Tyndall National Institute in Cork, Ireland. The mission remains the same – to create a focal point for a community of experts and users of energy harvesting & related technologies to share knowledge, best practices, roadmaps, experiences and to create opportunities for collaboration primarily in the wireless IoT edge device sector.
"EnerHarv was set up as a key biennial event to help solve the 'trillion sensor challenge' of 2025, recognizing that most of the world's IoT devices will require a portable power source such as a battery needing to outlive the device that it powers," commented Brian Zahnstecher, PSMA Energy Harvesting Committee and EnerHarv Co-Chair.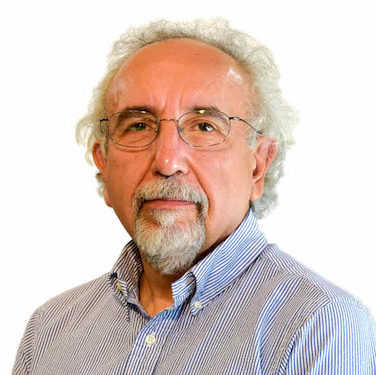 The slate of keynote speakers has already been announced and the overall program is well in development with a strong organizing committee in place. Registration will open in early-February. Baoxing Chen, ADI Fellow at Analog Devices will present "Powering the IoT, an Energy Harvesting Perspective." Veena Misra, Distinguished Professor at NC State University will discuss "Self-Powered Wearable Sensors for Health and Environmental Monitoring." Sally Safwat, Research Scientist at Intel's Technology, Systems Architecture & Client Group will address new energy harvesting developments from the perspective of a key industry player.
Attendees will learn of the many constituents of existing and emerging 'power IoT' solutions and how to apply these in a system-optimized way creating high impact solutions for a broader range of applications. Through networking, attending tutorials, panel sessions, viewing real life demos and participating in discussions, attendees will gain a step function increase in their knowledge and ability to develop/gain access to energy harvesting powered solutions.
EnerHarv 2020 is also being supported by the China Power Supply Society (CPSS), the European EnABLES Project and the IEEE Power Electronics Society (PELS).
About PSMA
PSMA is a non-profit professional organization with the two-fold objective of enhancing the stature and reputation of its members and their products, and improving their technological power sources knowledge. Its aim is to educate the electronics industry, academia, government and industry communities as to the applications and importance of all types of power sources and conversion devices.
About ASSIST at NC State University
ASSIST is developing leading-edge systems for high-value applications such as healthcare and IoT by integrating fundamental advances in energy harvesting, low-power electronics, and sensors with a focus on usability and actionable data. We do this by bringing together multidisciplinary researchers, practitioners and industry partners in a diverse and inclusive ecosystem that encourages innovation with a focus on education and outreach.