---
ASSIST is building self-powered wearable and implantable systems that enable continuous and vigilant health monitoring
---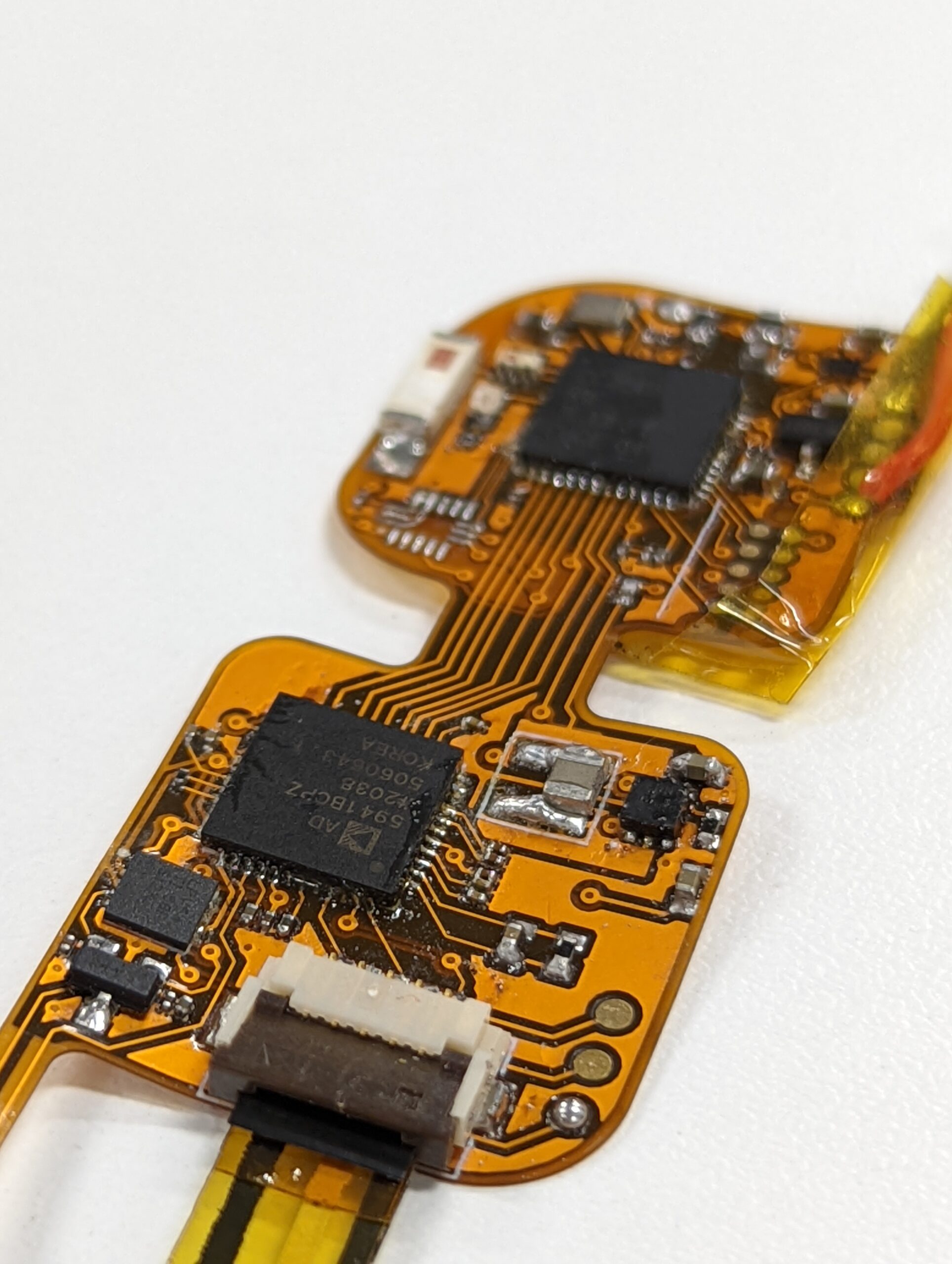 Cutting-Edge Technology

ASSIST advances fundamental science in the areas of: Energy Harvesting and Storage, Low Power Sensing, Low Power Systems-on-Chip and E-textiles.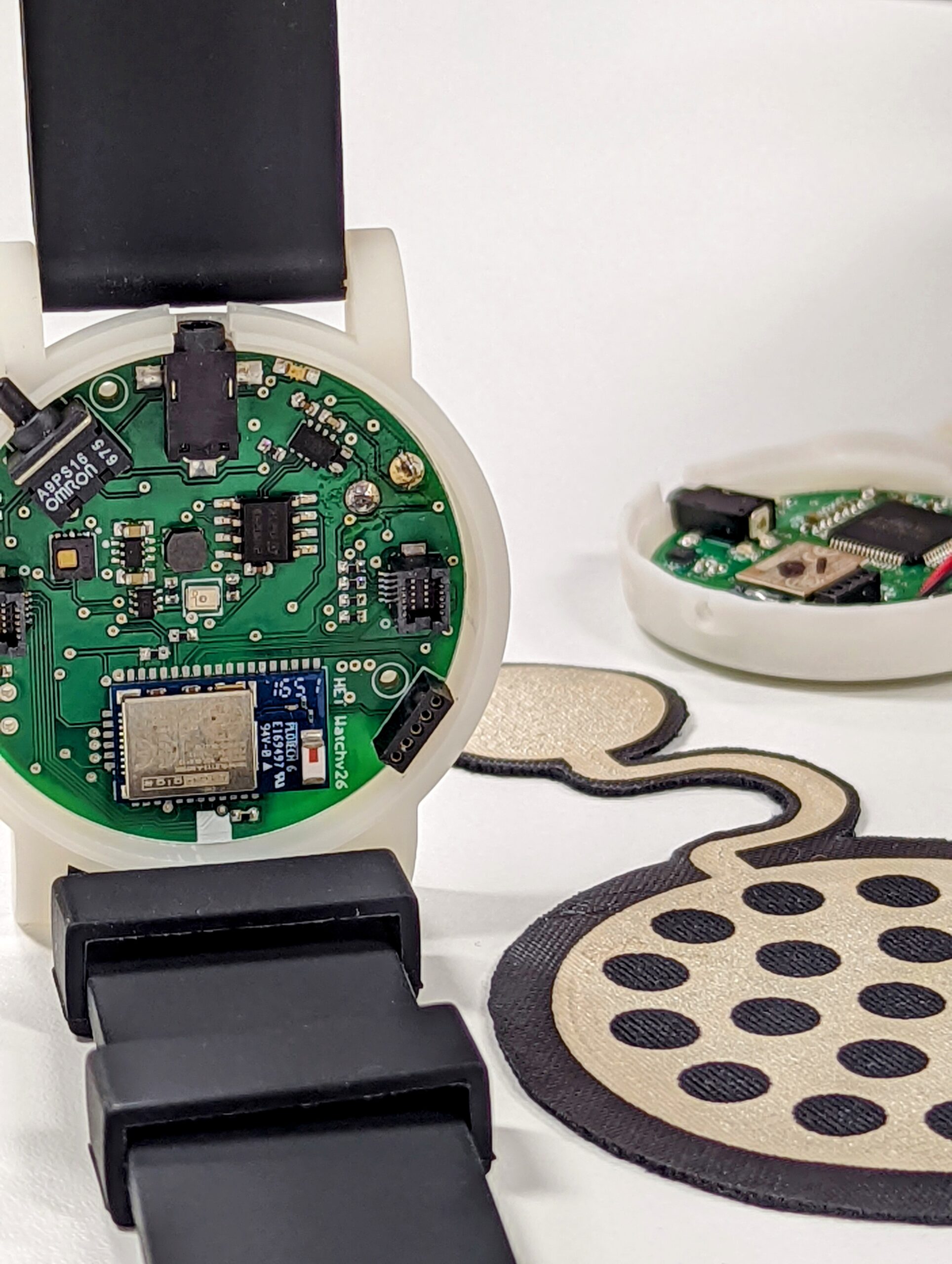 Systems Integration


ASSIST integrates fundamental technologies into wearable and implantable systems. Use cases include: Asthma, Cardiovascular Disease, Diet Management, Wound Healing, and Medication Compliance.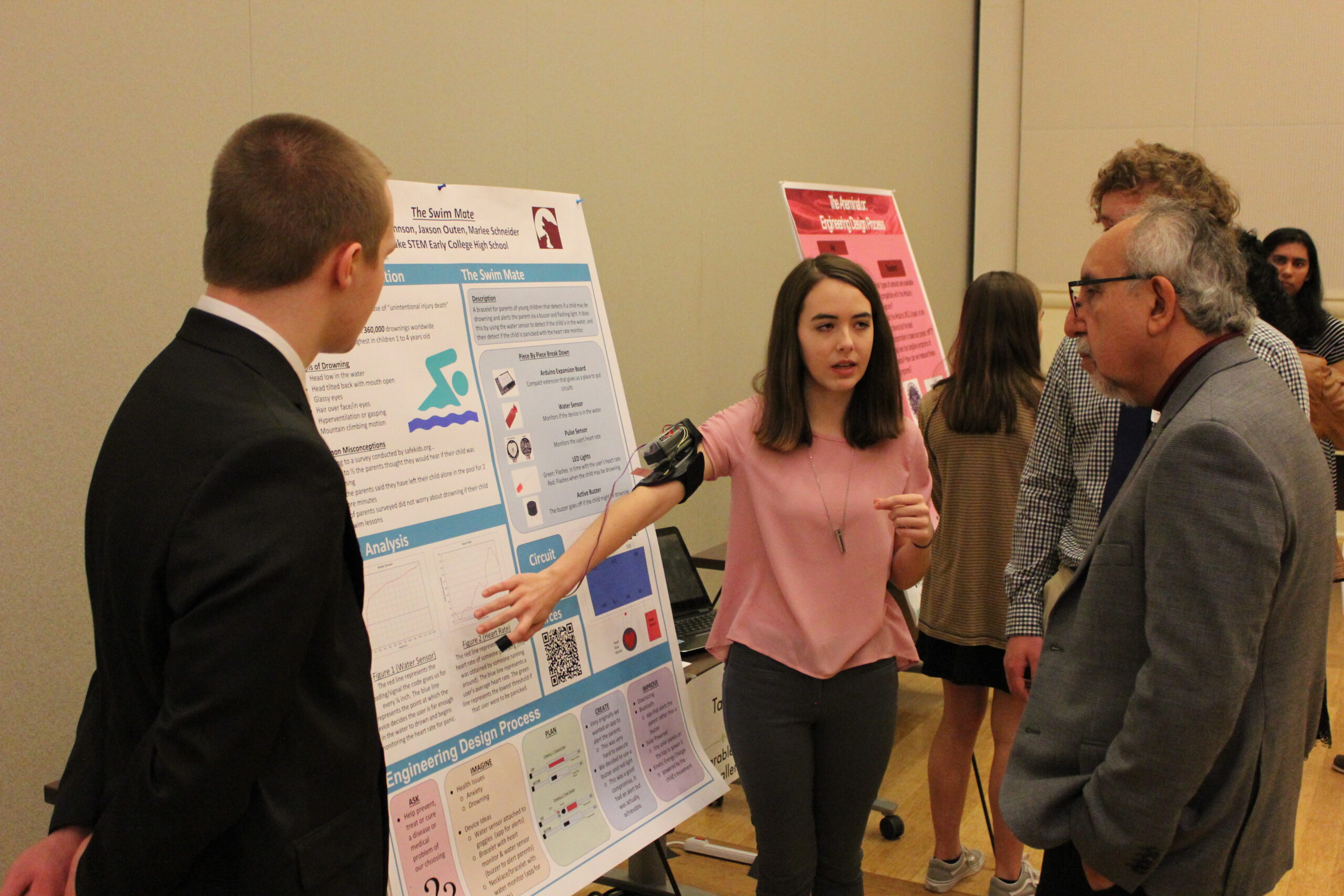 Industry Ecosystem


ASSIST works with industry members to translate its cutting edge technologies and systems. ASSIST pursues both sponsored research and joint proposal opportunities with industry partners.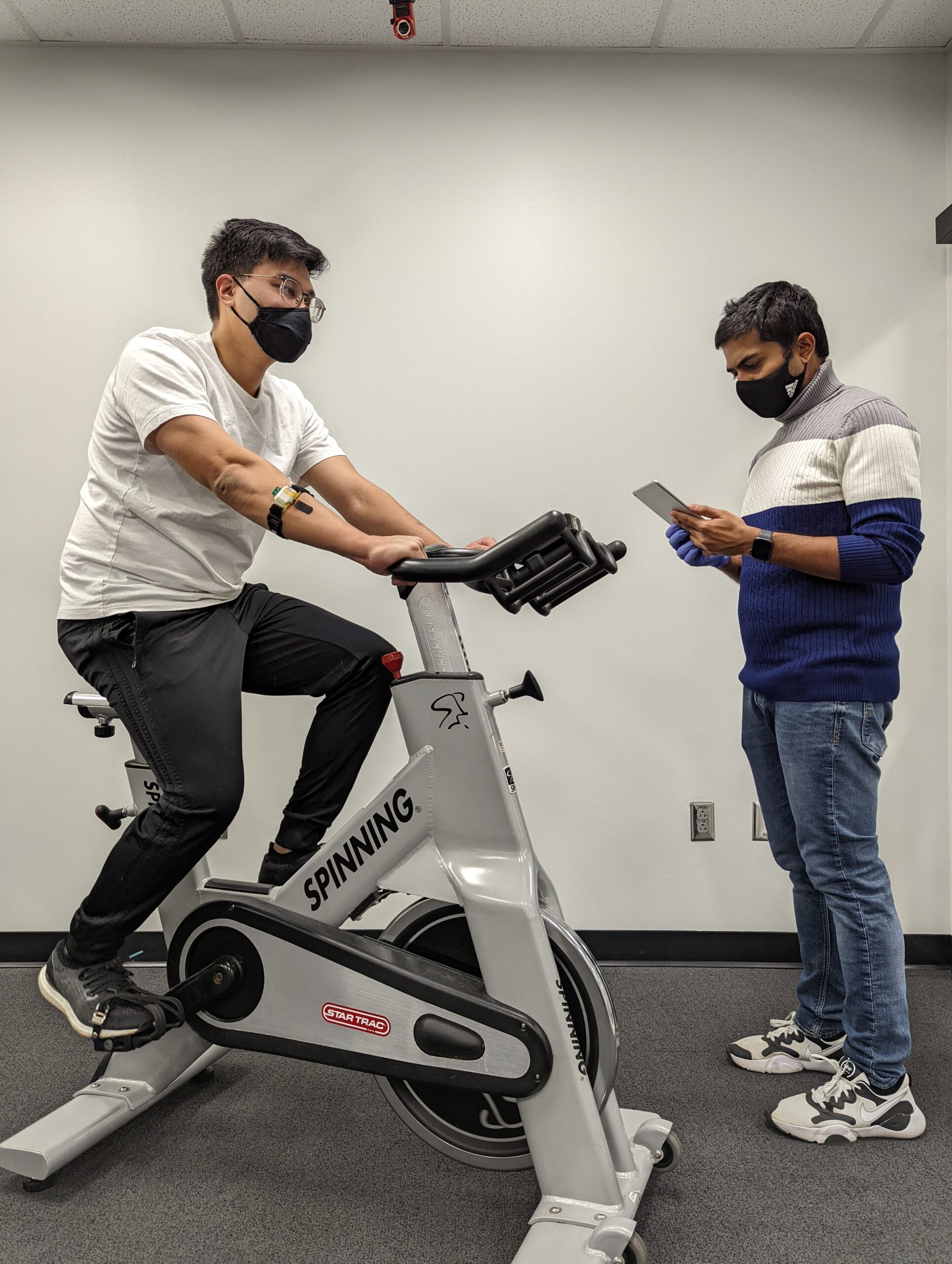 Partnerships

We are a multi-institution team that collaborates with clinical partners, non-profit organizations, and other stakeholders


---
---
ASSIST in the News
---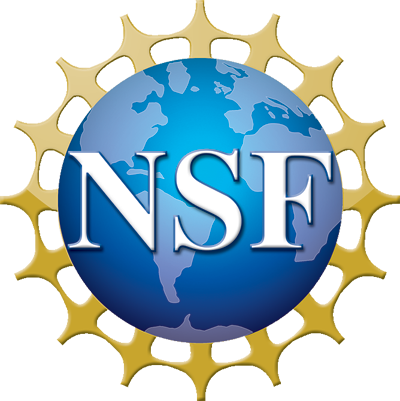 NSF Funded:
ASSIST is an NSF funded Engineering Research Center established in 2012.