2020 Wearable Device Challenge
The 2020 Wearable Device Challenge will take place on April 15, 2020 at North Carolina State University's James B. Hunt Library. For any questions, please visit us at assistcenter@ncsu.edu or directly contact our Education Director, Dr. Elena Veety.
Registration
Agenda
Date: April 15, 2020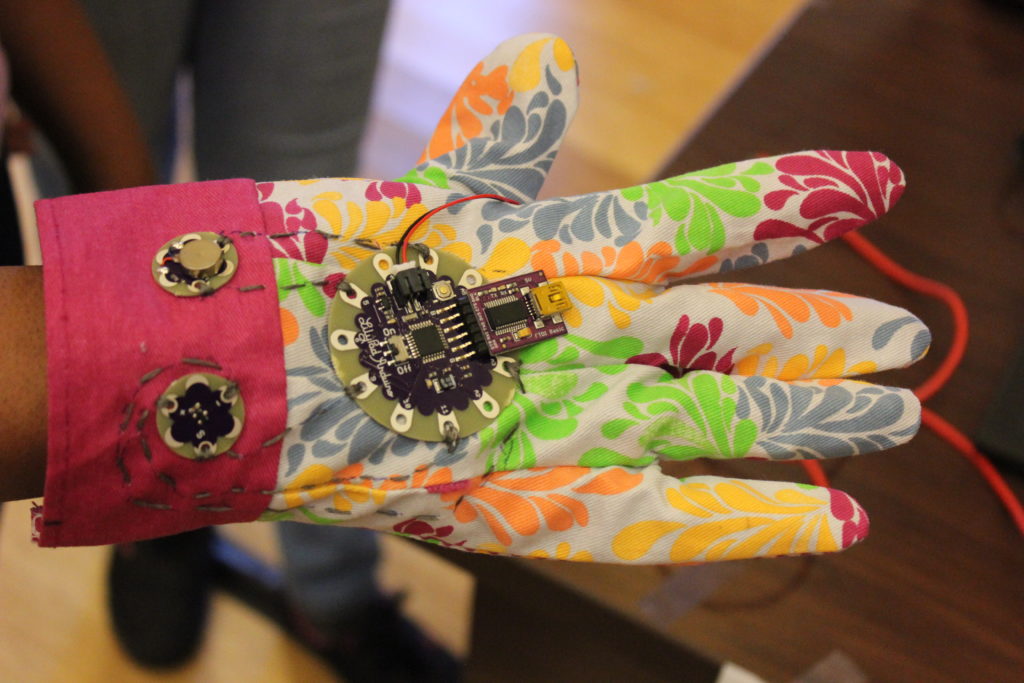 9:00am
Doors Open
9:15 – 9:45am
Registration
9:15 – 9:45am
Student presentations and Judging
(Gallery walk style event, open to the public. Each team will be provided with a display table and easel for their poster.)
11:30am
Pizza Lunch* (*Students with specific diets should plan to bring packed lunches)
12:00pm
Awards Announcement
12:30pm
Adjournment
Parking
Personal Parking
Teachers, families or guests can park in the Polton parking deck, in the pay lot area on the upper (street) level.
Only cards accepted, no cash. $2/hour, $10 max/day.
Bus Parking
Bus parking arrangements will be announced as we approach the competition.